SHOP NOW
 Show off your job title "Assistant Program Director" with one of our full color logo shirts.
Available in short and long sleeve, tank top and racerback, crew or V-neck.
Multiple color options!
Visit DRUNKEN PALM ISLAND OUTFITTERS to see all the shirt and color options.
Use discount code RADIOTROPROCK for 10% off your entire order!
GOT BLING??????
We do.
Visit Hat Lady Bling
to

order these shirts that are sure to turn heads where ever you go!
COFFEE MUGS TOO!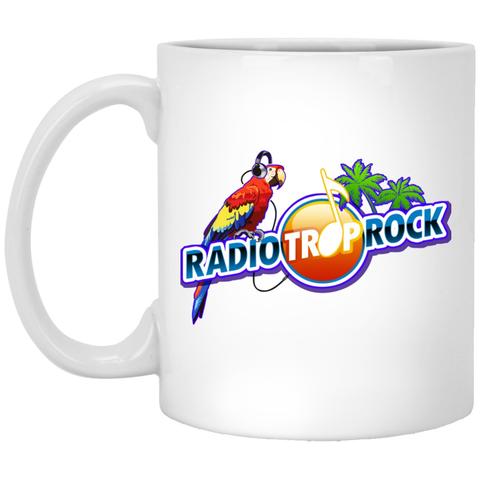 *********************************
Radio Trop Rock's charity of choice for 2018 is
Tzu Zoo Rescue's mission is to match homeless Shih Tzus and Lhasa Apsos with ideal, loving forever homes.
Tzu Zoo Rescue is a non-profit 501(c)(3) all volunteer rescue and foster care organization based in the Dallas-Fort Worth area of Texas.
Click the logo below to donate today!